Meet Our Master Distiller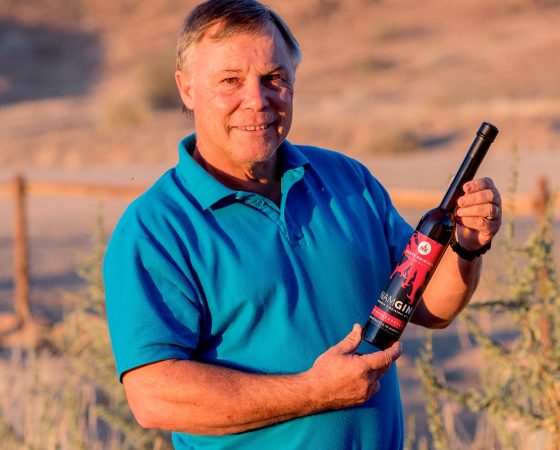 Best Quality of fruits
International Awards
Export to U.S.A. and Europe
Optimal value addition
Continuous innovation and training

A farm to bottle philosophy

Fine spirits and the best coffee!
Namibian handcrafted excellence!
NAMGIN  Devils Claw being awarded  a Silver medal in a group of 2,200 spirits, the largest  number of entries in the competitions 18-year history – with highly discerning judges. What does it mean to medal?
According to the SFWSC: products awarded a Silver medal are outstanding in their category. They show refinement, finesse, and complexity. They are among the best examples of their particular category. NamGin  will  be featured in the August 2018 issue of The Tasting Panel Magazine in California – USA
Curabitur pellentesque neque eget diam lorem porta. Quisque ut nulla at nunc vehicula posuere placerat eget purus vel lacinia.
Proin porta – nibh adipiscing metus sit amet. In eu justo a felis faucibus ornare vel.
Sed hendrerit enim non justo posuere eget purus vel mauris tincidunt et nibhbus facilisis dolorus urabitur eget lorem diam ipsum glavrida!
Learn More About The7
Curabitur pellentesque neque eget diam posuere porta. Quisque eu justo – a felis faucibus ornare ve ut nulla at nunc vehicula.
Don´t miss a tasting of our fine spirits
Enjoy one of the best coffee´s in Namibia
f you feel peckish, our homemade delights are just the thing for you
DESERT SURPRISE
Keetmanshoop | Naute Dam C12
Development - 10 years
Design - 8 years
Photography - 6 years
Video Production - 5 years
Marketing - 2 years